Upcoming Events
in Frederick, Oklahoma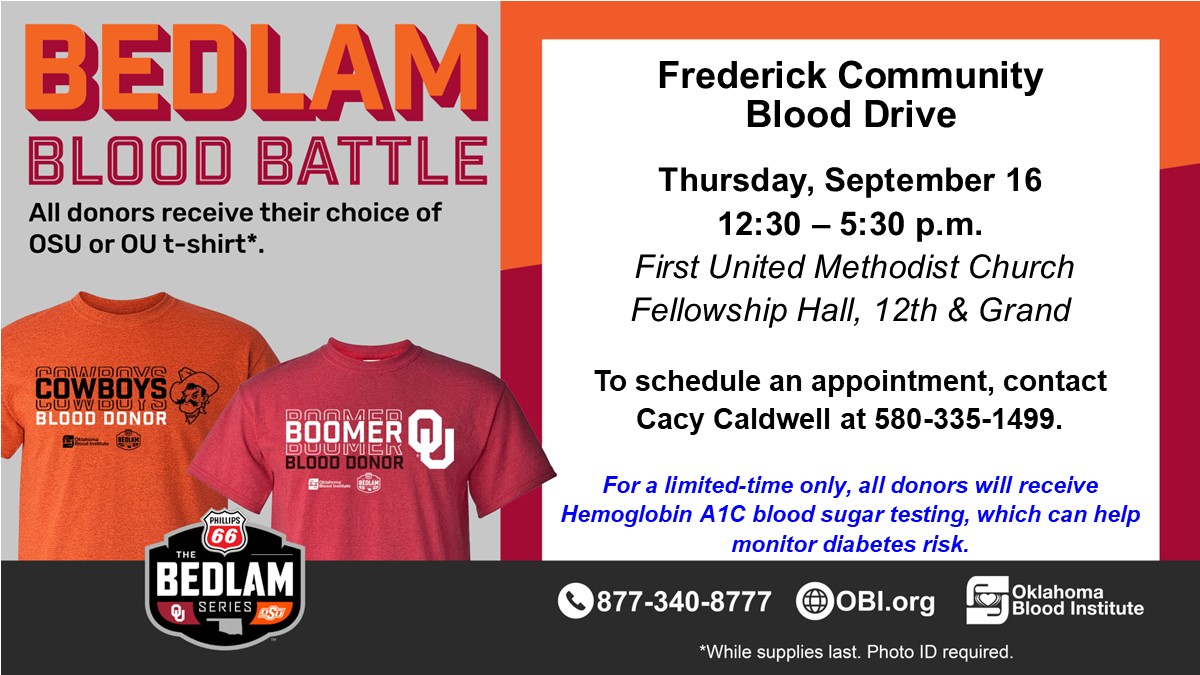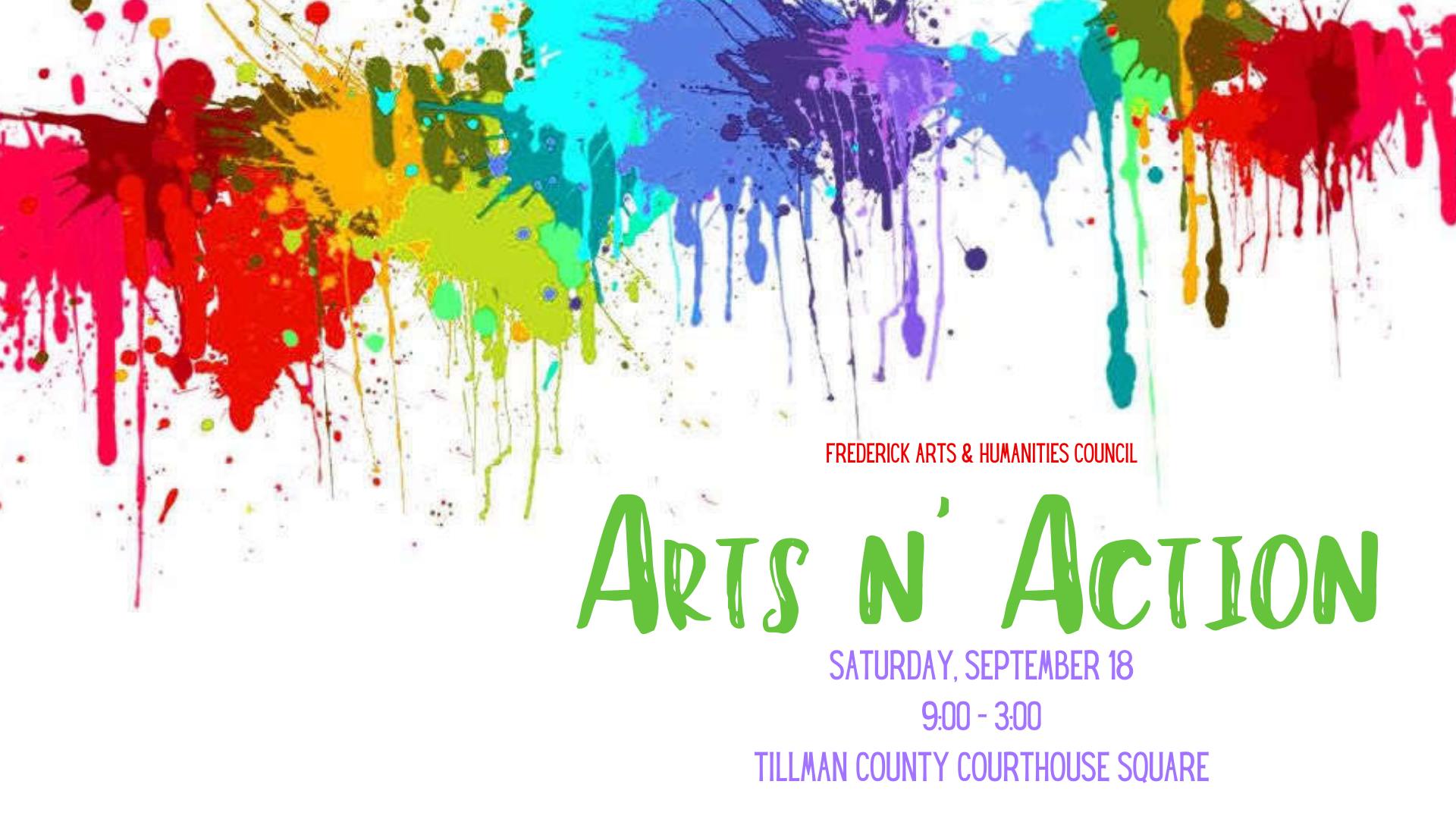 It's that time of year again, folks! The 49th annual Arts n' Action festival is scheduled for 9:00 Saturday morning, September 18, 2021.  The juried art show regularly attracts artists from all over Oklahoma and Texas. In addition to cash prizes awards, over $5,000.00 in purchase awards are sold each year.
In conjunction with the Art Show, the Pioneer Townsite will be hosting a special photography exhibit and the Frederick Chamber of Commerce 500 Club will be co-sponsoring a Downtown Décor Contest. 
The Arts Council is currently seeking artists, entertainers and food vendors. Artists must exhibit their own, original artwork. The Council reserves the right to remove unacceptable artwork, such as items bought for resale. Spaces for food booths and food trucks will be reserved on a first-come, first-serve basis.
Purchase awards will be available for sale as well. According to Sherri Jacobs, "If you need a gift for someone and aren't quite sure what to get them, a purchase award makes an excellent gift. Purchase awards are basically gift certificates that may be used at any artist's booth at Arts n' Action. They are sold in advance and also may be purchase at the show. It is guaranteed money that each artist has the possibility of going home with. The more money spent on purchase awards, the more attractive our show looks to artists."
For more information, visit us on Facebook @RamonaTheatre or contact:
Art & Info Booths:                   Cacy Caldwell at (580) 335-1499
Food Booths:                           Carol Hefner at (580) 305-2500
Join us for a fun-filled day of art, food, and entertainment September 18th at the Tillman County Courthouse.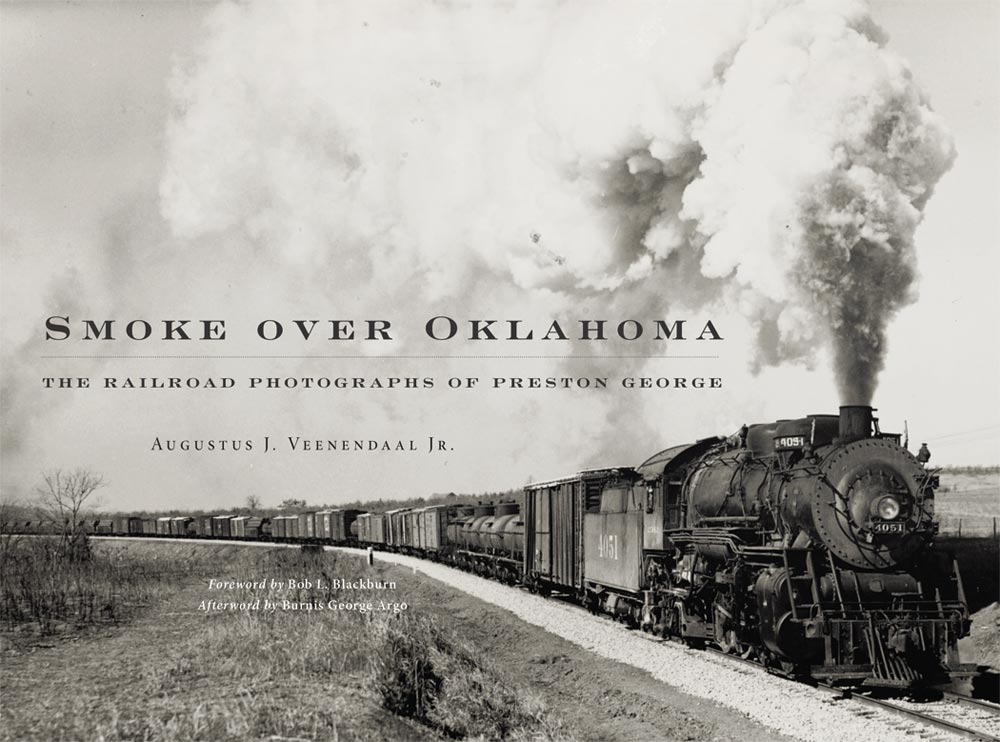 The Tillman County Historical & Educational Society, which operates the Pioneer Townsite Museum complex, is excited to announce a new, temporary exhibit, Smoke over Oklahoma: The Railroad Photographs of Preston George, featuring collection of images represents the railroad photographs taken by Preston George during the 1930s and 1940s. The exhibit will be housed in the Red Barn and will run through October 30.
"With our own Depot and photo-friendly caboose, we felt this particular exhibit was a great fit for the Townsite," said Society President Jay Oxford. After taking in the exhibit, visitors are encouraged to view some of Tillman County's local rail history by visiting the Frisco Depot. The Depot, was built in 1901 and was scheduled for demolition when the Society and the Tulsa-based Frisco Railroad worked together to save it, moving to its current location within the Townsite in May 1985.  
The Tillman County Historical Society is a 501(c)3 non-profit organization. All money donations are tax-deductible. For more information about the Pioneer Townsite, contact us on Facebook @pioneertownsite, or call the Townsite at 580/335-5844. The Townsite is open Tuesday through Saturday from 11:30 to 2:30 and by appointment. For more information about the contest, contact Cacy Caldwell at 580-335-1499.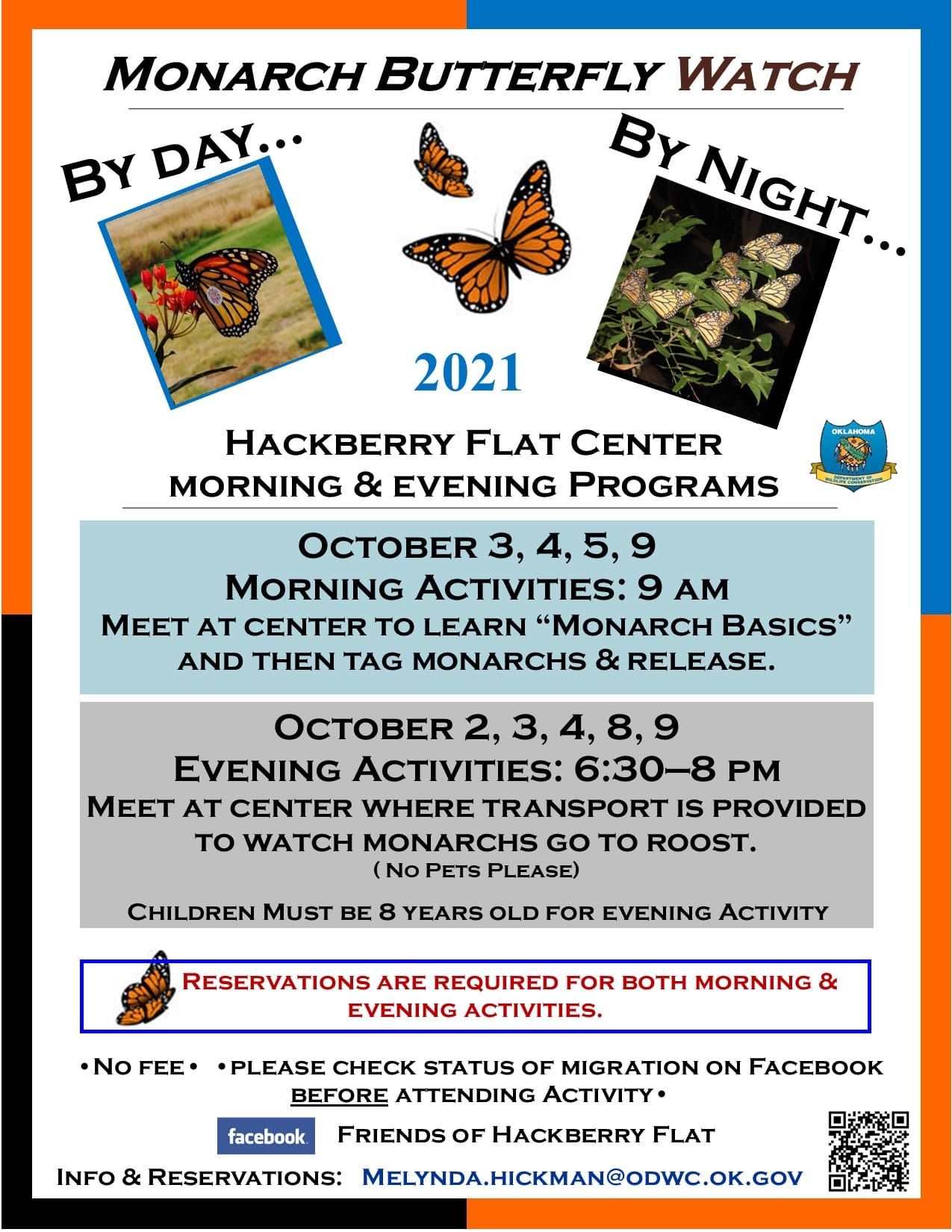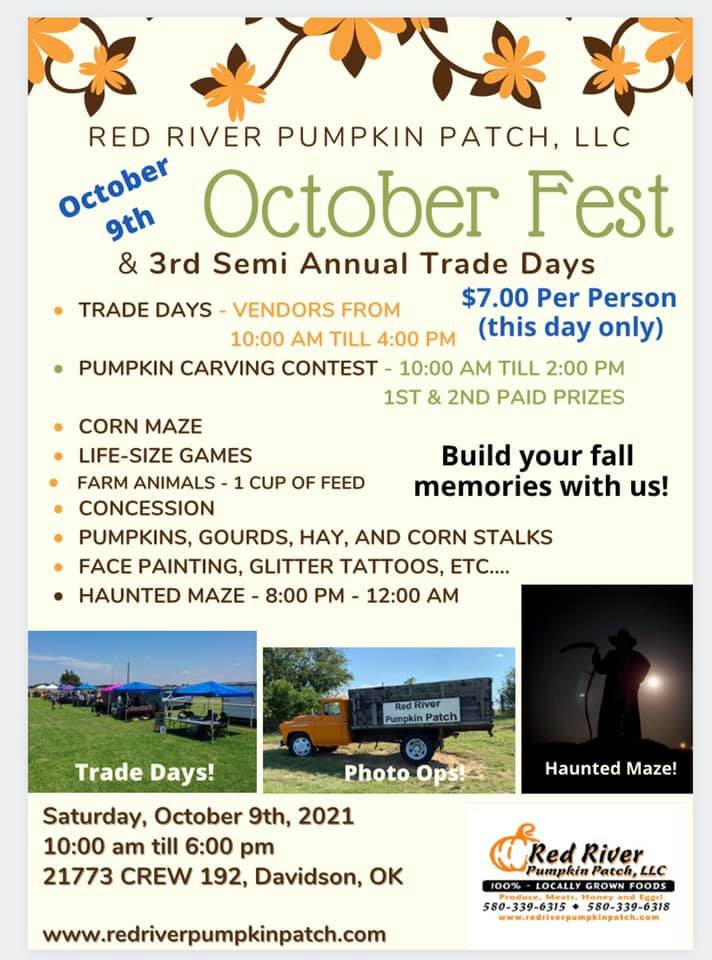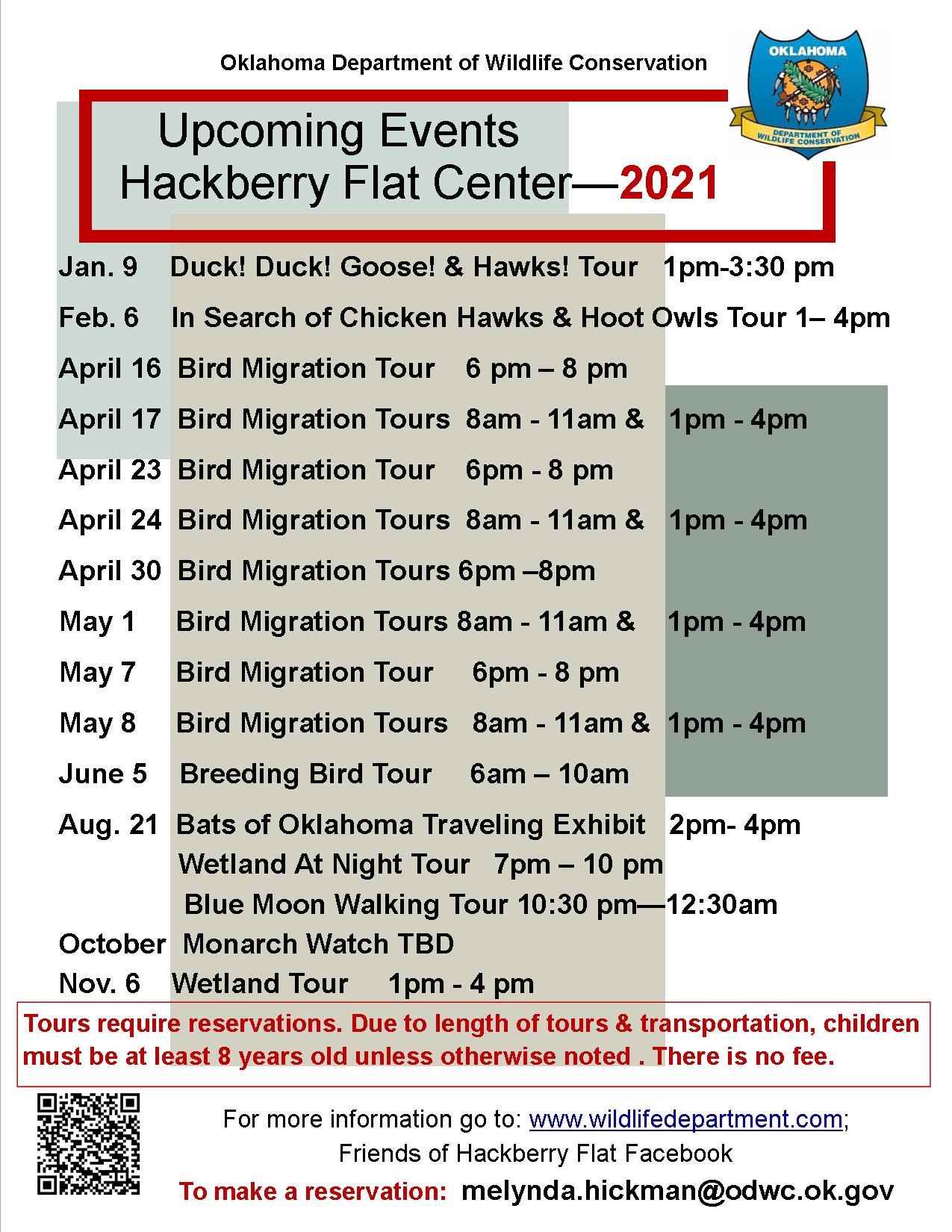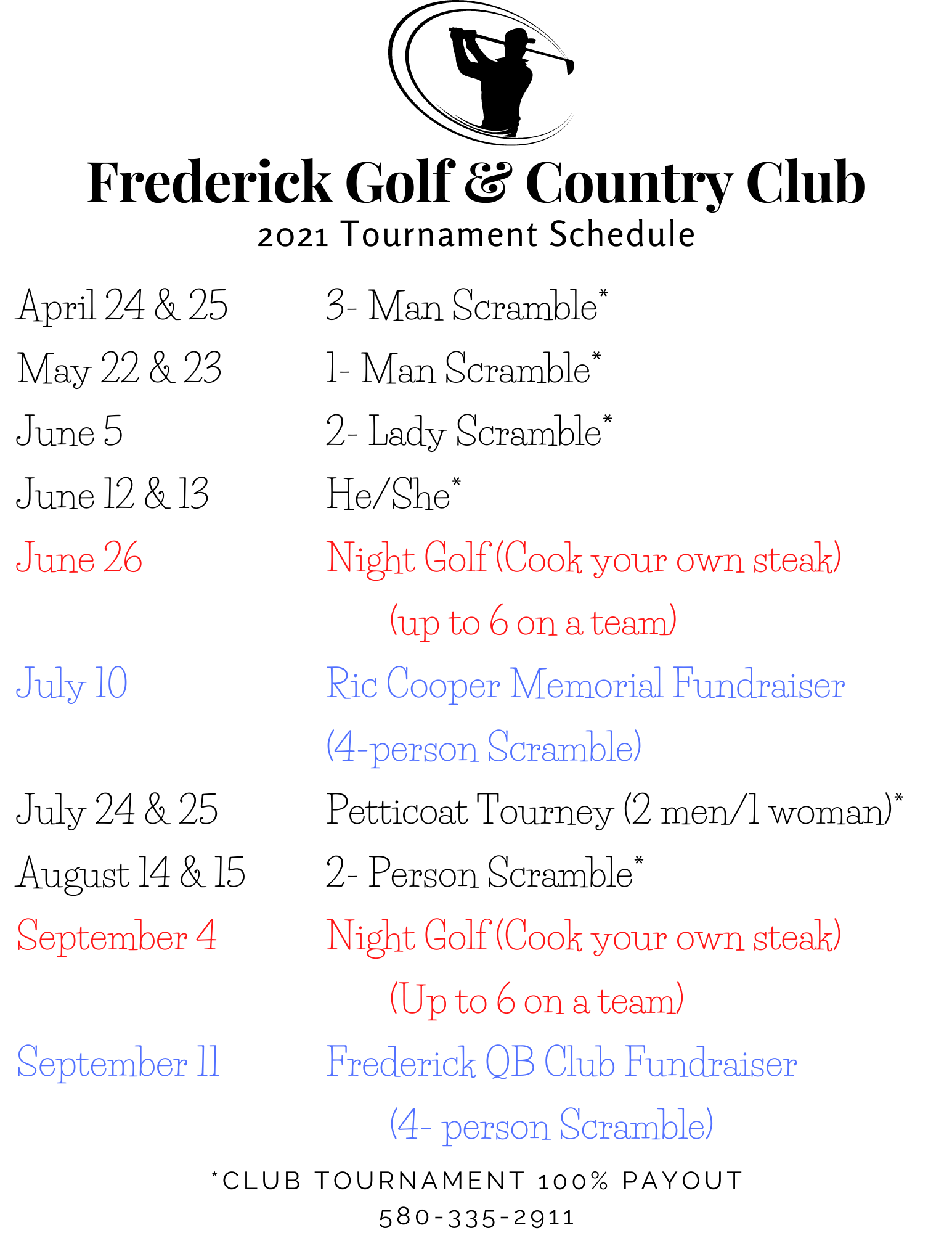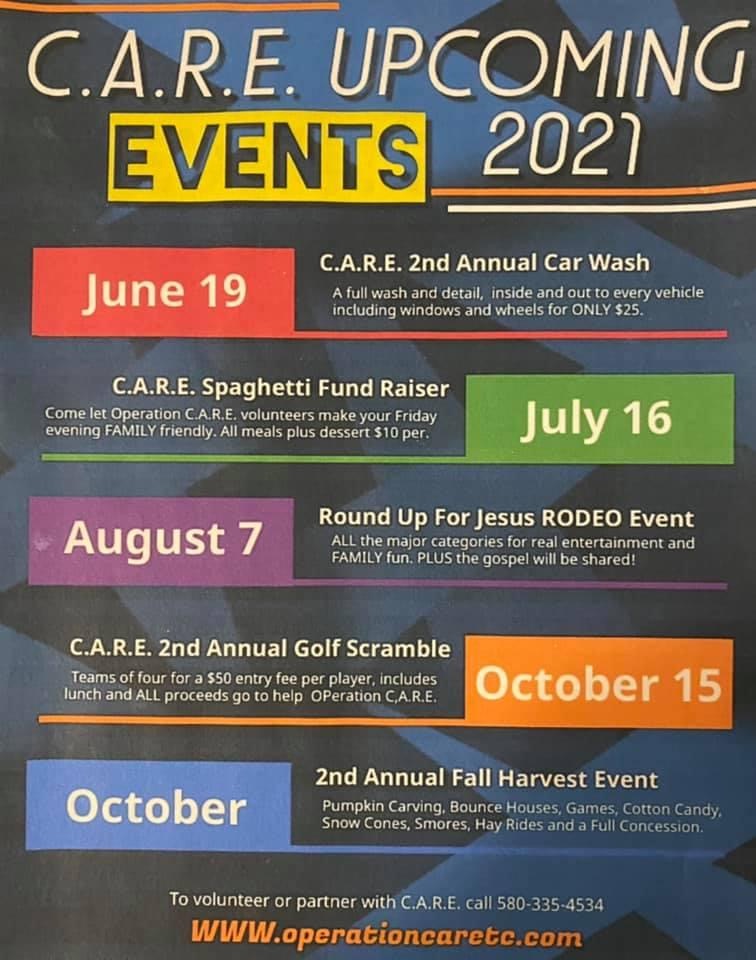 Want to know more about Frederick and the 13 other counties in Great Plains Country?
Click here for a digital copy of the 2021 Great Plains Country Guide.