Upcoming Events in Frederick, Oklahoma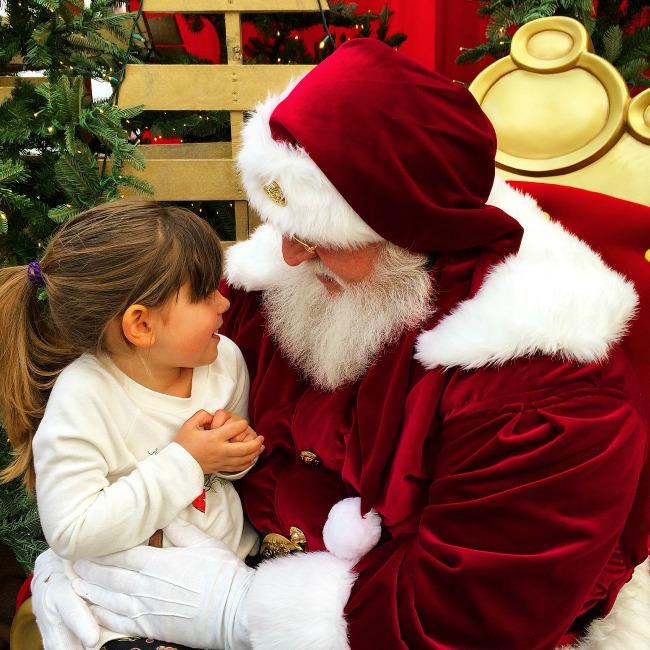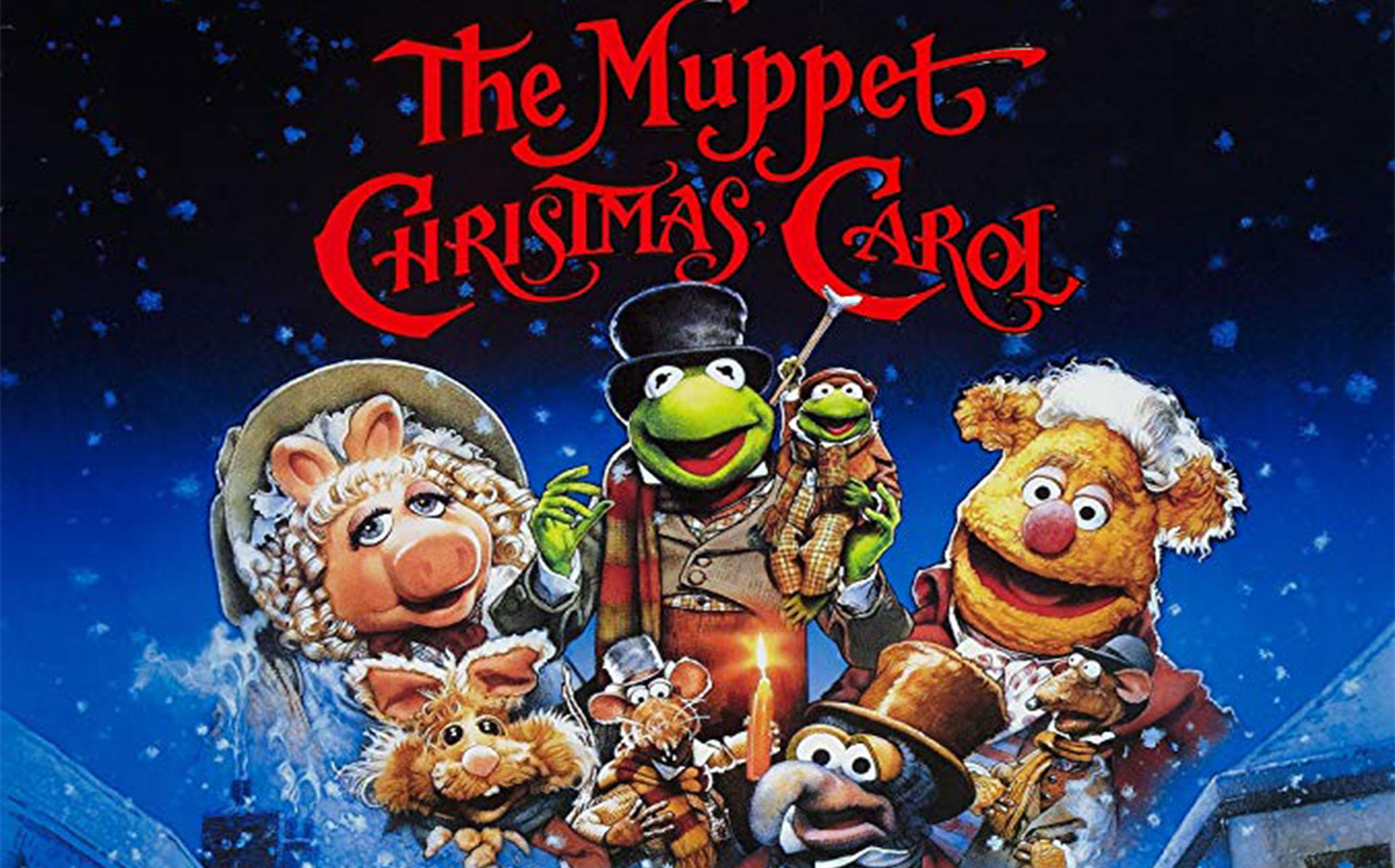 Breakfast With Santa & Movie at the Ramona Theatre
The Frederick Arts & Humanities Council will host its annual Breakfast with Santa event on Saturday, December 7th from 9:00 to 11:30 a.m. at the historic Ramona Theatre. 

After nearly forty years of hosting the event and taking into consideration changes in technology and reviewing recent years of the event, the Arts Council has decided to revamp Breakfast with Santa.

With Santa sitting center stage at the historic Ramona Theatre, families will be welcome to join Santa on stage to take as many pictures as they'd like and tell him what they want for Christmas. Rather than the Arts Council taking and printing photos for each child, parents will be the photographers. This will allow parents plenty of time to take multiple photos of their children with Santa in front of a beautiful backdrop. As the children leave the photo area, they will be provided breakfast in a bag and their own Breakfast with Santa Christmas ornament.

As in recent years, a film will be shown in the Ramona at 1:00 that afternoon. Showing this will be the 1992 Disney classic The Muppet Christmas Carol starring Kermit the Frog, Miss Piggy, Gonzo, Beaker, Fozzie Bear and many other loveable Muppets.

Tickets for Breakfast with Santa are $5.00 per child and include breakfast, an ornament, as well as a personal photo session with Santa Claus. Film admission is $1.00 and snacks and drinks will be available for purchase for $1.00 each. Tickets for both Breakfast and The Muppet Christmas Carol will be available at the door.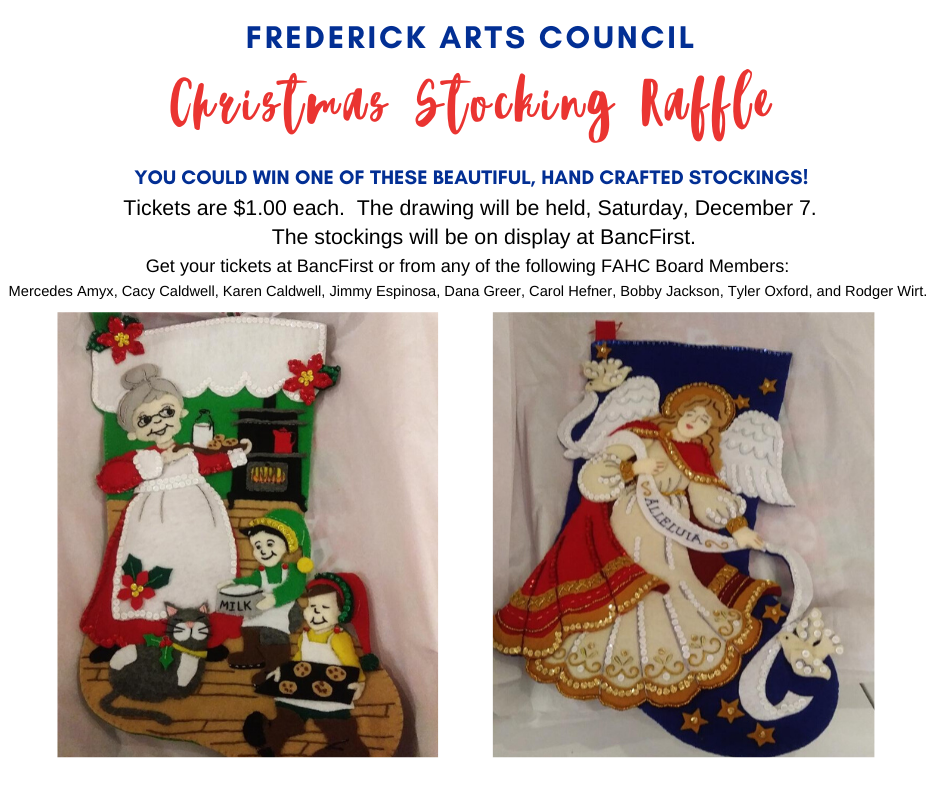 The Frederick Arts & Humanities Council, which operates the historic Ramona Theatre, will be selling chances to win two beautiful, handcrafted Christmas stockings. The stockings, which were made and donated by former Frederick resident, Glenda (Wirt) Cox of Lubbock, Texas, will be displayed at BancFirst.
Tickets are $1.00 each and are available for purchase from any FAHC Board Member or at BancFirst. The drawing will take place on Saturday, December 7, following the special showing of the 1989 holiday classic The Muppet Christmas Carol at the Ramona. Mrs. Cox will gladly personalize the stockings if the winner wishes her to do so.  
The Frederick Arts & Humanities Council would like to thank Linda for her very generous donation of the stockings and her support of the Arts Council and the Ramona Theatre.
The Frederick Arts & Humanities Council is a 501c3 non-profit organization. All money raised from the raffle will be used for continued maintenance, repairs and general upkeep of the Ramona Theatre
For more information, to purchase raffle tickets, or to find out how you can support the Arts Council, find us on facebook @ramonatheatre.