Upcoming Events
in Frederick, Oklahoma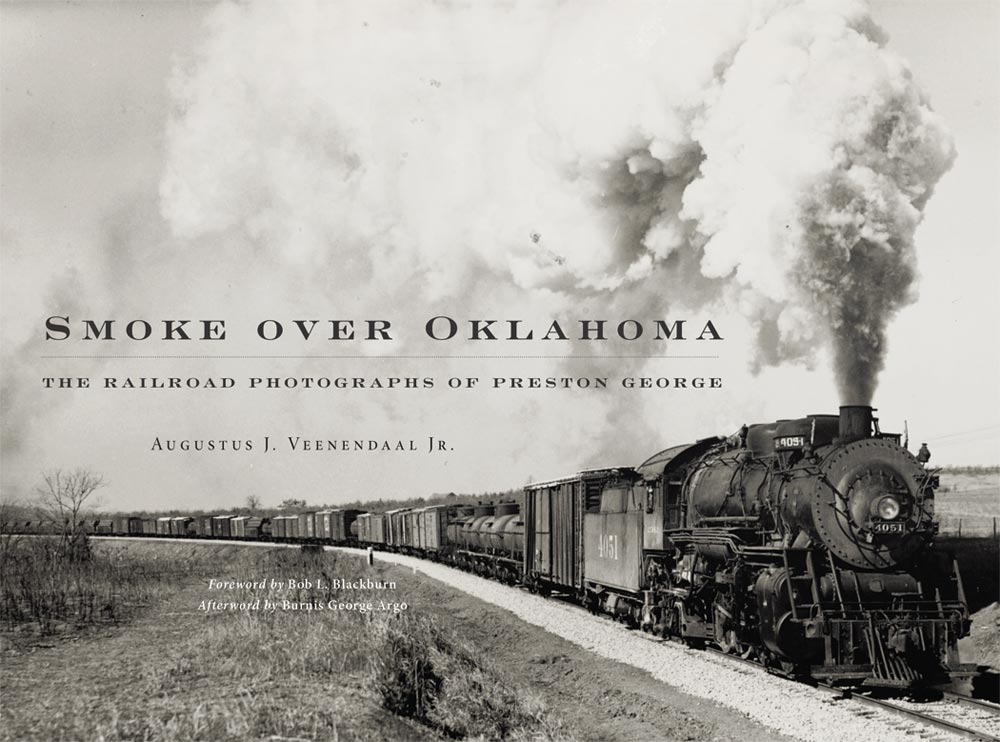 The Tillman County Historical & Educational Society, which operates the Pioneer Townsite Museum complex, is excited to announce a new, temporary exhibit, Smoke over Oklahoma: The Railroad Photographs of Preston George, featuring collection of images represents the railroad photographs taken by Preston George during the 1930s and 1940s. The exhibit will be housed in the Red Barn and will run through October 30.
"With our own Depot and photo-friendly caboose, we felt this particular exhibit was a great fit for the Townsite," said Society President Jay Oxford. After taking in the exhibit, visitors are encouraged to view some of Tillman County's local rail history by visiting the Frisco Depot. The Depot, was built in 1901 and was scheduled for demolition when the Society and the Tulsa-based Frisco Railroad worked together to save it, moving to its current location within the Townsite in May 1985.  
The Tillman County Historical Society is a 501(c)3 non-profit organization. All money donations are tax-deductible. For more information about the Pioneer Townsite, contact us on Facebook @pioneertownsite, or call the Townsite at 580/335-5844. The Townsite is open Tuesday through Saturday from 11:30 to 2:30 and by appointment. For more information about the contest, contact Cacy Caldwell at 580-335-1499.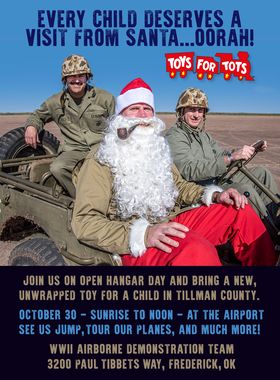 Join us at Frederick Army Air Field/KFDR for our semiannual Open Hangar Day on October 30, and consider bringing an unwrapped toy for a needy child. Toys For Tots is one of the most important charities of its kind and we want to help. With so much Christmas shopping being done on line and with last year's pandemic obstacles, Toys For Tots has too often become an afterthought for Christmas shoppers. Come out and see us and make a difference in a child's holiday, too. Jumps start at sunrise, so be early! Find more details and ask questions at the WWII Airborne Demonstration Team's events page at: click here.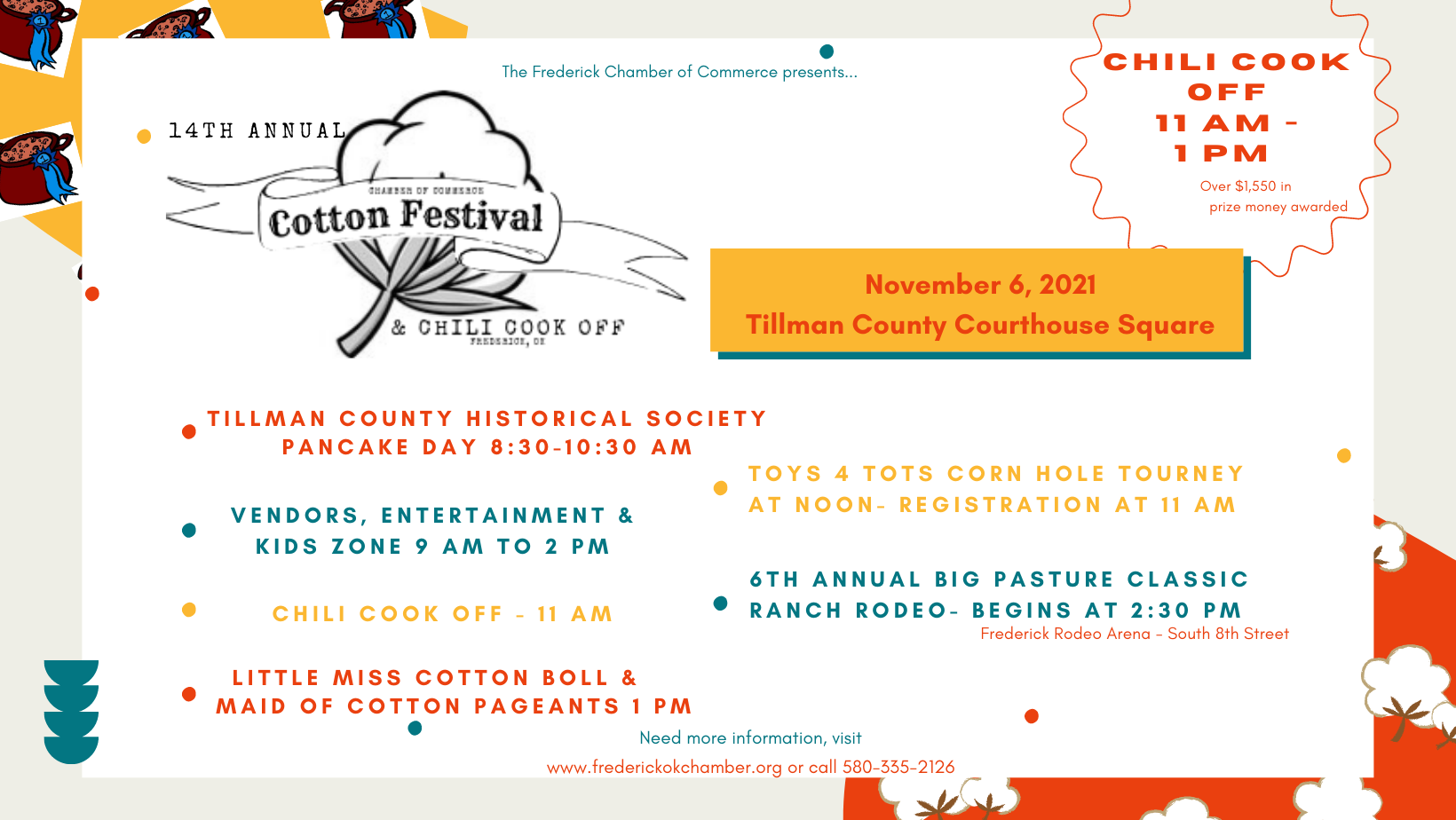 The Frederick Chamber is gearing up for its 14th annual Cotton Festival to be held on Saturday, November 6.  There will be activities throughout the entire day which include the Chili Cook-Off, entertainment, Little Miss Cotton Boll and Maid of Cotton Pageants, Corn Hole Tournament, Kids Zone and much more!
The Chamber is looking for contestants for the Chili Cook-Off! Chili may be of any type and can be cooked on site or at home. The winners will receive prize money along with a cash prize for "People's Choice" winner.  Over $1,500 was awarded last year. For more information, or to register your team, please contact the Frederick Chamber or visit the Chamber website at frederickokchamber.org.
Contestants in the Little Miss Cotton Boll Pageant will be selling tickets for the Chili Cook Off. They are $7 each. Contestants for the pageant include: Kynleigh Lacourse, Cricket Collins, Laetyn Akin, Mikyah Martinez, Blaire Wambolt, Ariana Lee, Adrianna Sainz, Claire Collins, Lindy McGhee and Milena Martinez. The pageants will begin at 1 pm on the stage east of the Pioneer Townsite Museum Complex.
Tickets for Cow Patty Bingo will also be available at that booth for a limited time. Frederick Chamber Board of Directors members will have the tickets for sale through November 6 as well as in the Chamber office. Tickets are $5 each or 5/$25. The winner will receive $200 in Chamber Bucks.
Back this year will be a Kids Zone filled with inflatables, games and a cotton themed coloring area and scavenger hunt for prizes. BancFirst will be on hand with games to benefit the community as well as a variety of other activities. The Kids Zone will have inflatables however there is a fee for the bounce houses.  
Don't forget that Vendor Market will be on the south side of the Courthouse square again this year. Vendors and food vendors from near and far will have shopping options for everyone. So far we have clothing, jewelry, home décor, wreaths, rugs, lots of good food, quilts and expect much more! If you would like to be a vendor please call the Chamber office or head to www.frederickokchamber.org/cotton_festival.html.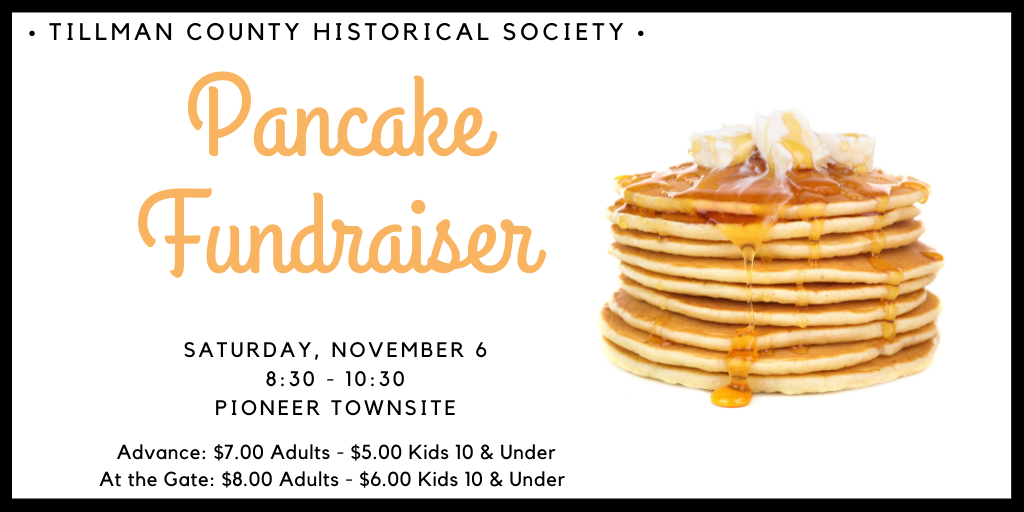 Tillman County Historical Society Pancake Fundraiser
The Tillman County Historical Society will be holding its annual Pancake Fundraiser on Saturday, November 6 from 8:30 to 10:30 at the Pioneer Townsite. The fundraiser, which serves up pancakes, bacon, juice, water, and coffee, will raise funds for much needed maintenance of the General Store of the Townsite. 
Advance tickets are $7.00 for adults and $5.00 for children 10 and under. Tickets will also be sold at the event; they will be $8.00 for adults and $6.00 for children 10 and under.  Advance tickets may be purchased at the Townsite, Frederick Chamber of Commerce, or from any TCHS Board Member.  
Board Members include: Sam Blair, Mary Nell Blankenship, Cacy Caldwell, Sarah Copeland, Alison Ellis, Twyla Elsener, Jimmy Espinosa, Sue Kaufman, Jay Oxford, Chris Petty, Gary Sanders, Kirk Schreiner, Beth Stevens, Virginia Walker, and Rodger Wirt.
For more information, to purchase tickets, or to find out how you can support the Townsite, call 580-335-5844, or find us on facebook.com: @pioneertownsite.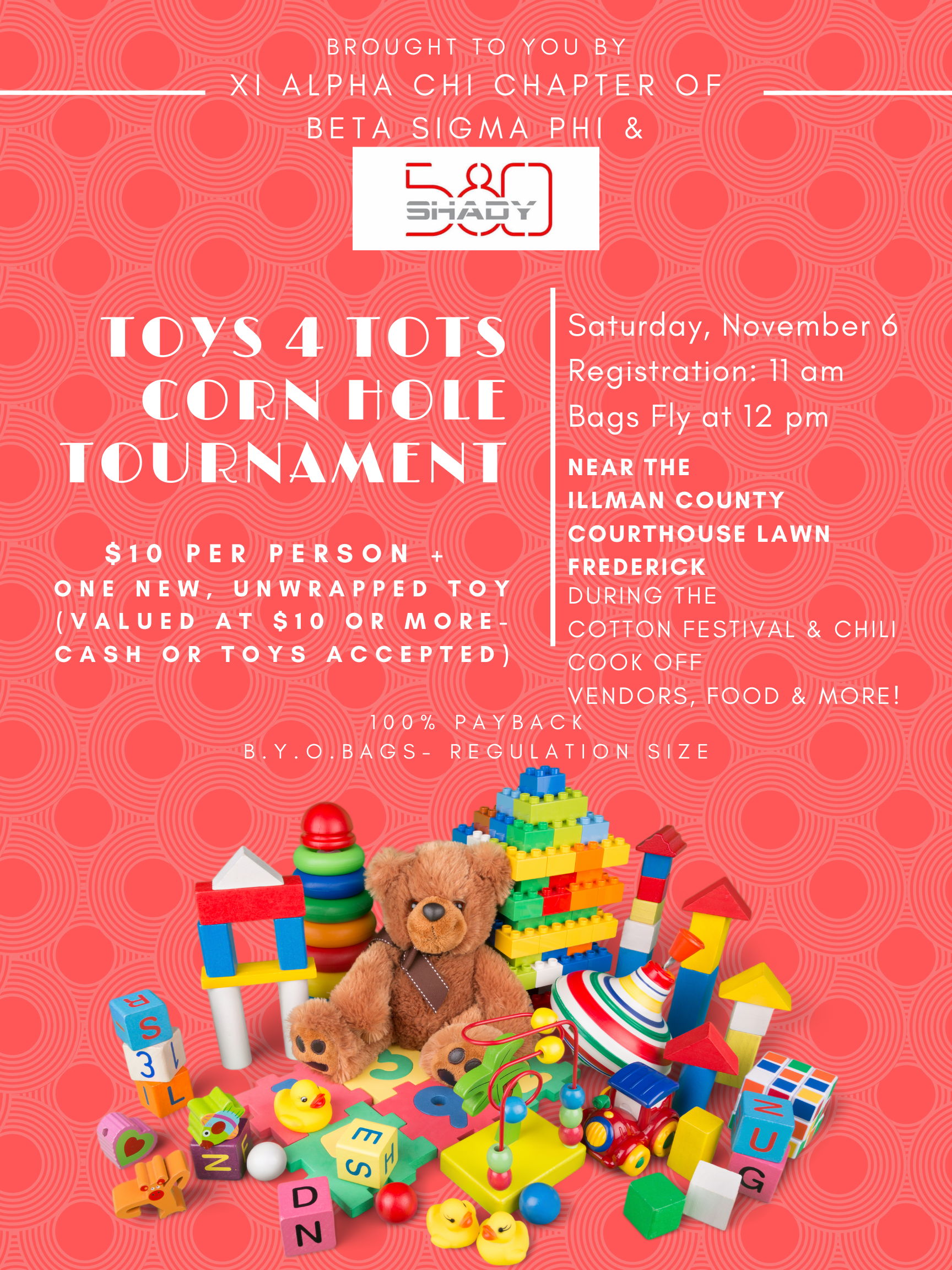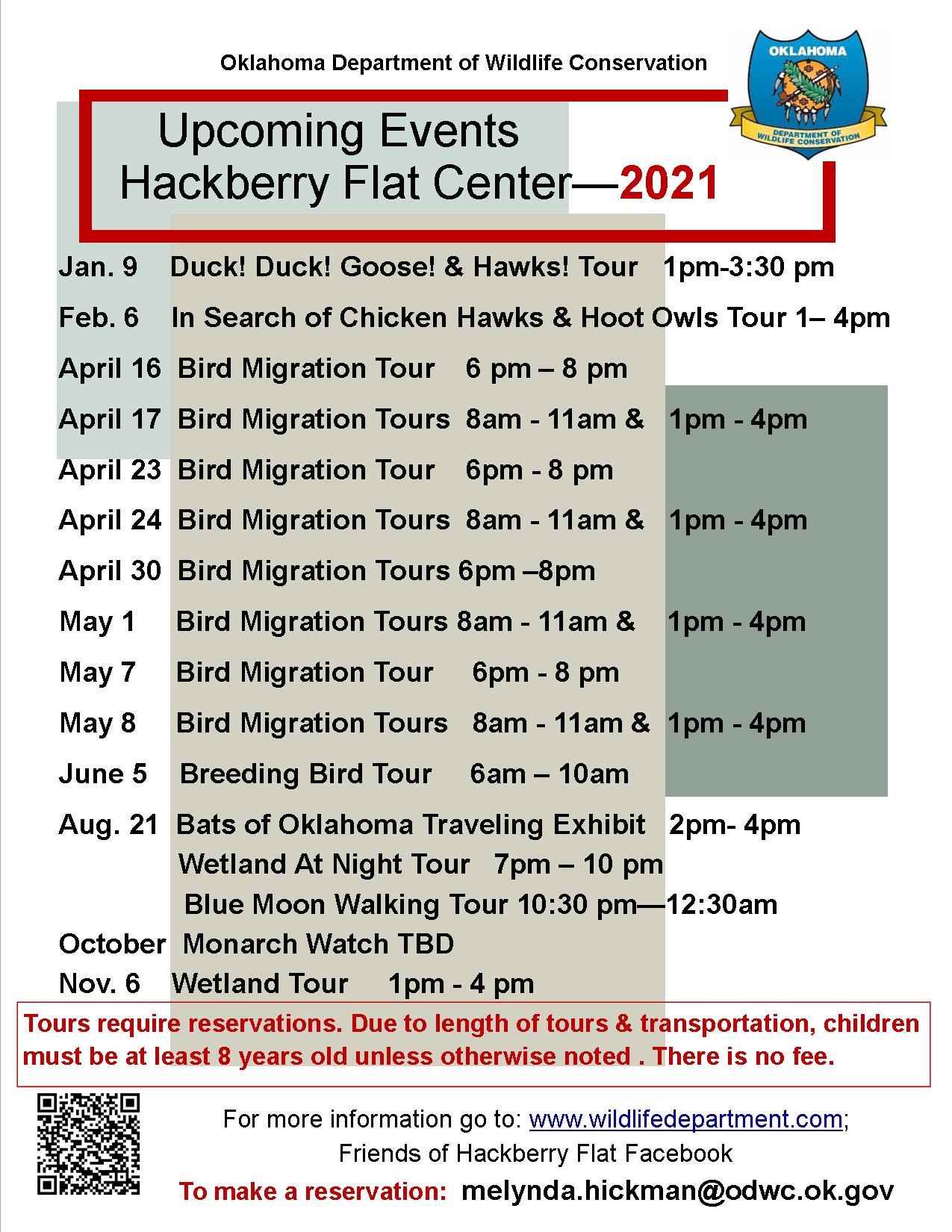 Want to know more about Frederick and the 13 other counties in Great Plains Country?
Click here for a digital copy of the 2021 Great Plains Country Guide.