Upcoming Events
in Frederick, Oklahoma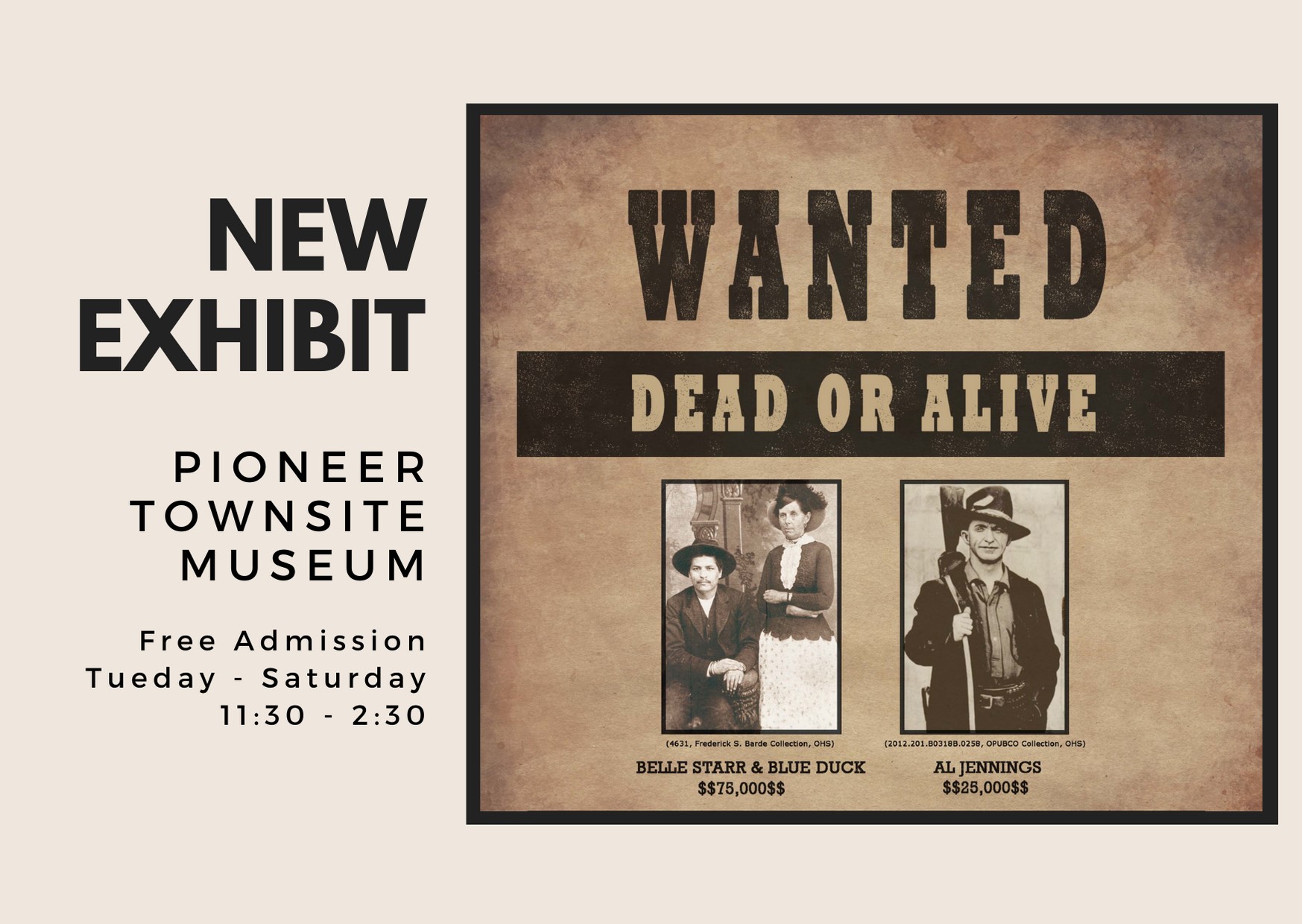 The Tillman County Historical & Educational Society, which operates the Pioneer Townsite museum complex, is excited to announce a new, temporary exhibit, "Wanted: Dead or Alive." Spanning more than 70 years, from before statehood to the late 1950s, the exhibit features images of some of Oklahoma's most notorious criminals.
The exhibit is located in the Red Barn and will be available for viewing until the end of May. The Townsite is open Tuesday through Saturday from 11:30 to 2:30 and by appointment. There is no admission fee to visit the Townsite or the Wanted exhibit.
The Tillman County Historical Society is a 501(c)3 non-profit organization. All donations are tax-deductible. For more information about the Pioneer Townsite, contact us on Facebook @pioneertownsite, or call the Townsite at 580/335-5844.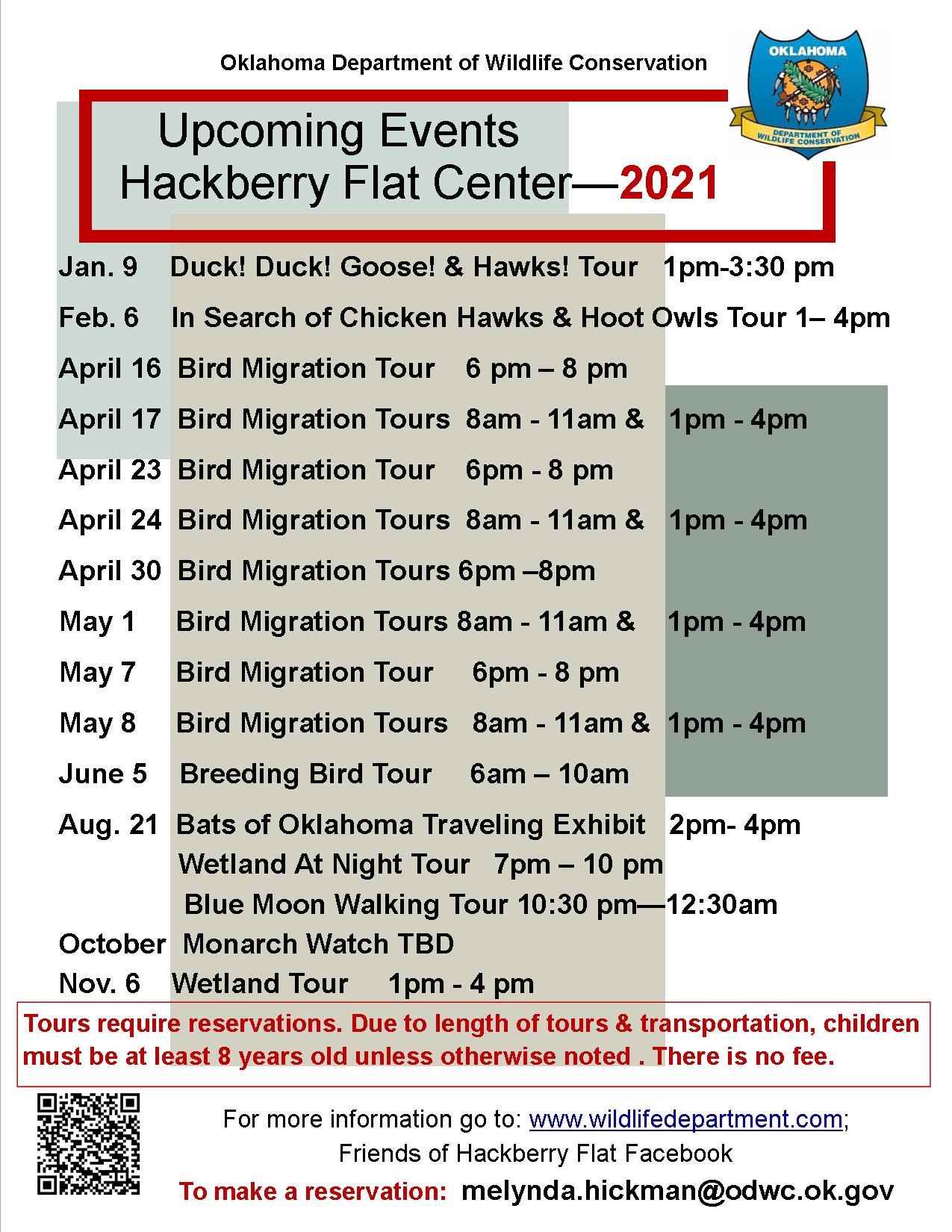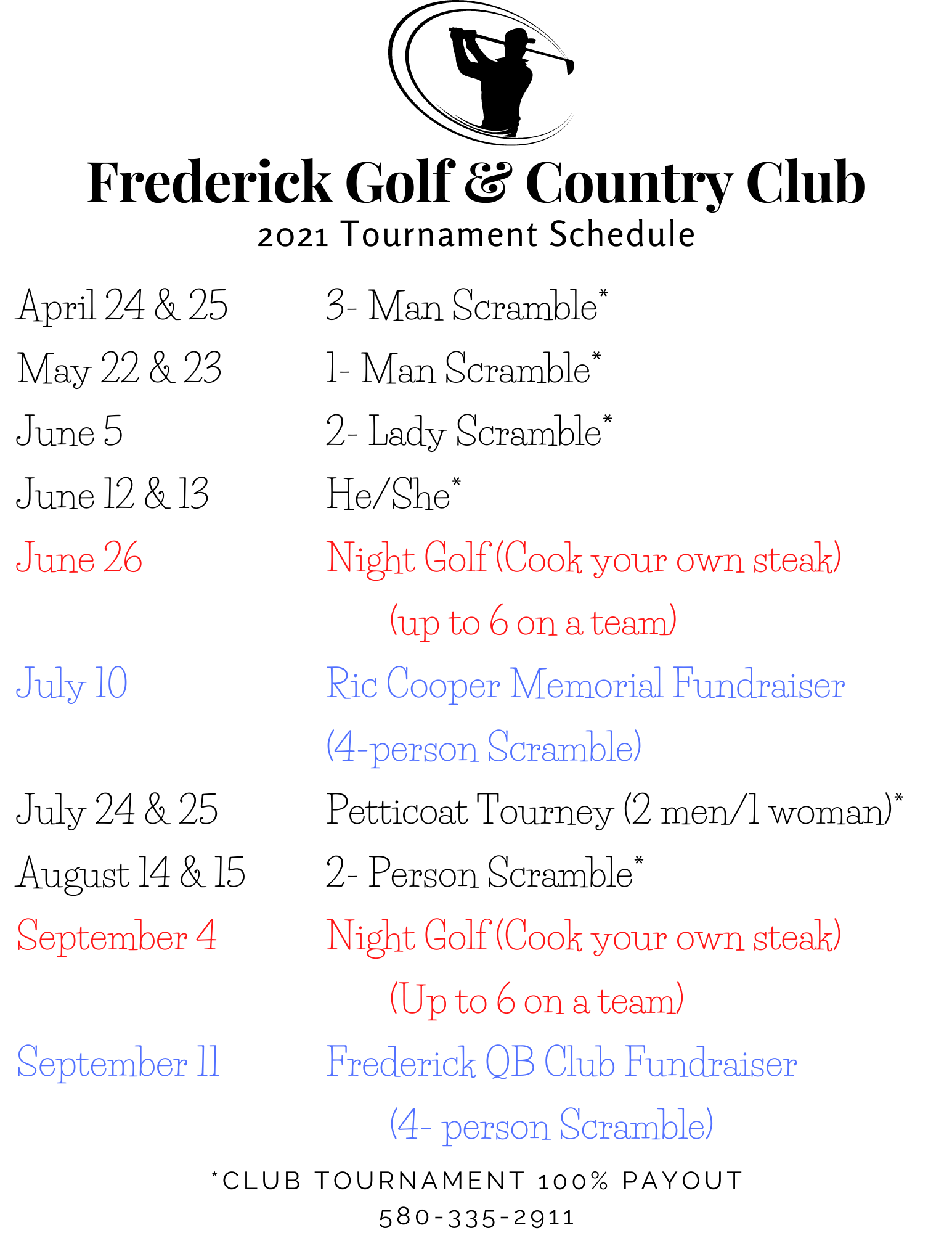 Want to know more about Frederick and the 13 other counties in Great Plains Country?
Click here for a digital copy of the 2021 Great Plains Country Guide.