Upcoming Events in Frederick, Oklahoma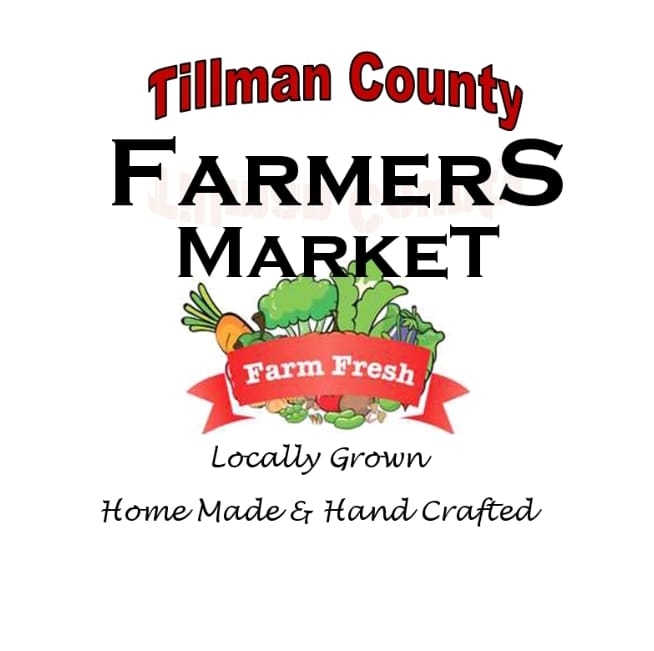 Open Each Saturday from 8-11 am on South Main Street in the old Sonic building by Box Inc.
Boots & Badges Blood Drive Plans Underway

The annual Boots & Badges Blood Drive will take place Thursday, July 18, 2019, at the First United Methodist Church in Frederick.
The Boots & Badges drive pits the fire department against the police department to see who can bring in the most donors. Cacy Caldwell explained, "There will be a voting box at the snack table for each donor to vote for the Police Department or the Fire Department." In addition to bragging rights, the department with the most votes will receive a trophy. As usual, donors will also have the opportunity to enter to win prizes; there will be ten prizes drawn.
To help cool donors down, OBI is providing coke floats or root beer floats and Frederick Sonic has generously donated cups and supplies for the special treats!
Donors may schedule their donations online or by contacting Cacy Caldwell, 580-335-1499 or cacycc@yahoo.com. Donors can also use "Donor Express" at obi.org to complete the required questionnaire before arriving at the blood drive.
Drive Coordinator Ric Cooper says "Our goal is fifty donors. Please come out and give on July 18!"
For more information visit www.obi.org, or contact Cacy Caldwell or Ric Cooper.