Upcoming Events
in Frederick, Oklahoma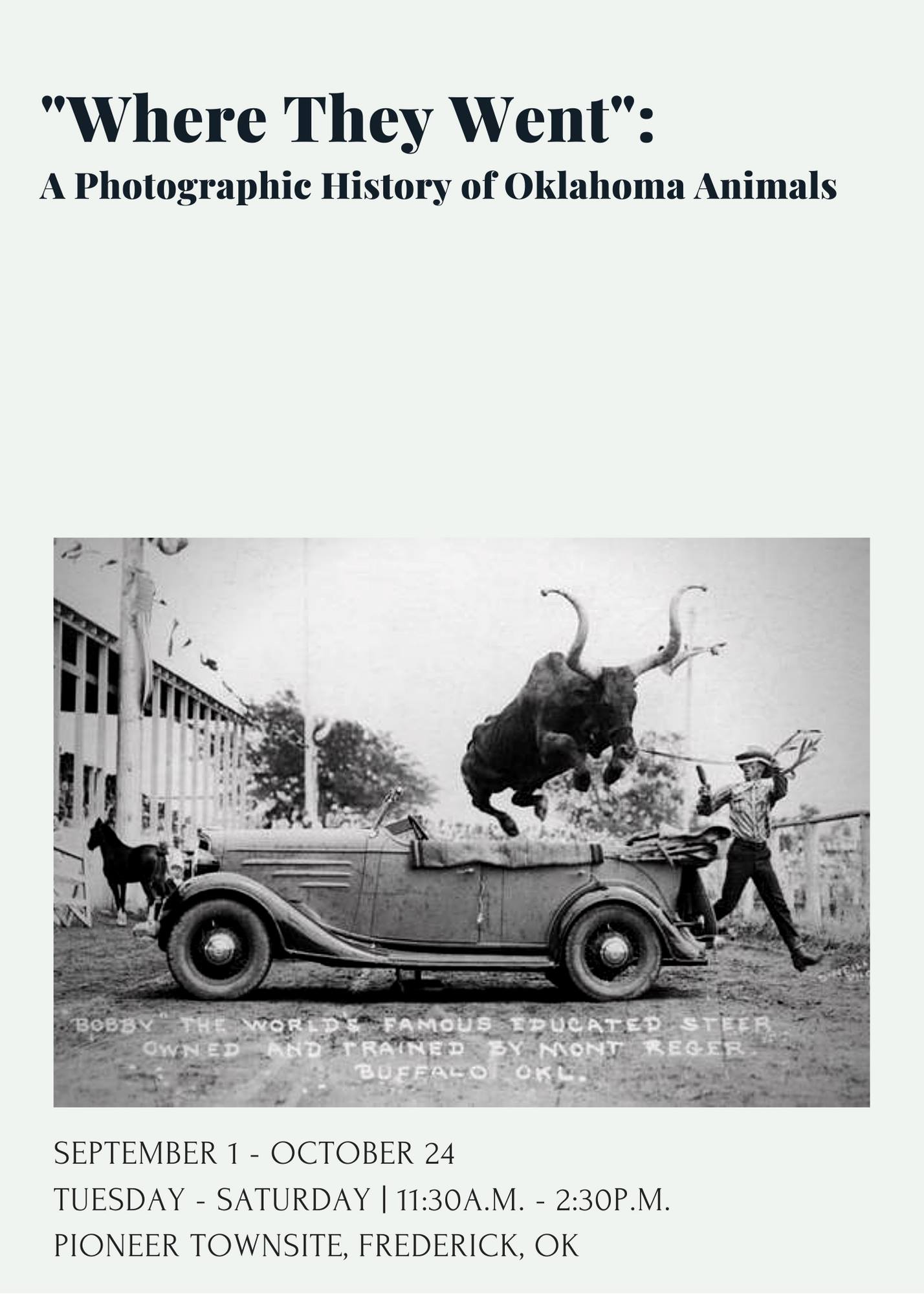 The Tillman County Historical & Educational Society, which operates the Pioneer Townsite museum complex, is excited to announce an upcoming temporary exhibit, "Where They Went": A Photographic History of Oklahoma Animals, featuring photographs that express the relationship between humans and their domestic and farm animals throughout Oklahoma's history. The exhibit will be housed in the Red Barn and will run for eight weeks beginning September 1. The Townsite is open Tuesday through Saturday from 11:30 am to 2:30 pm and by appointment.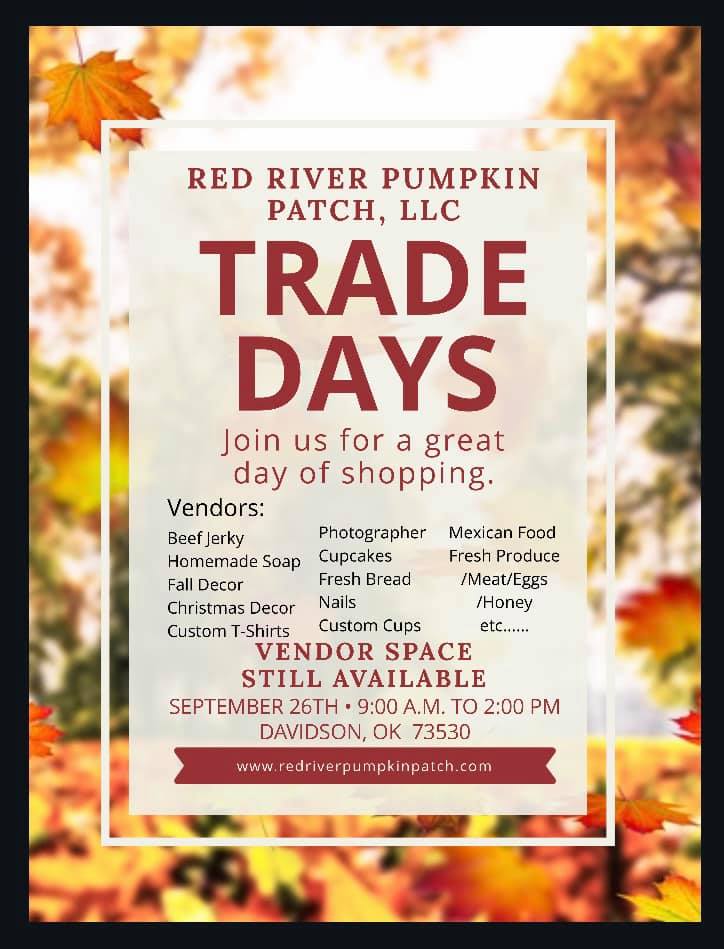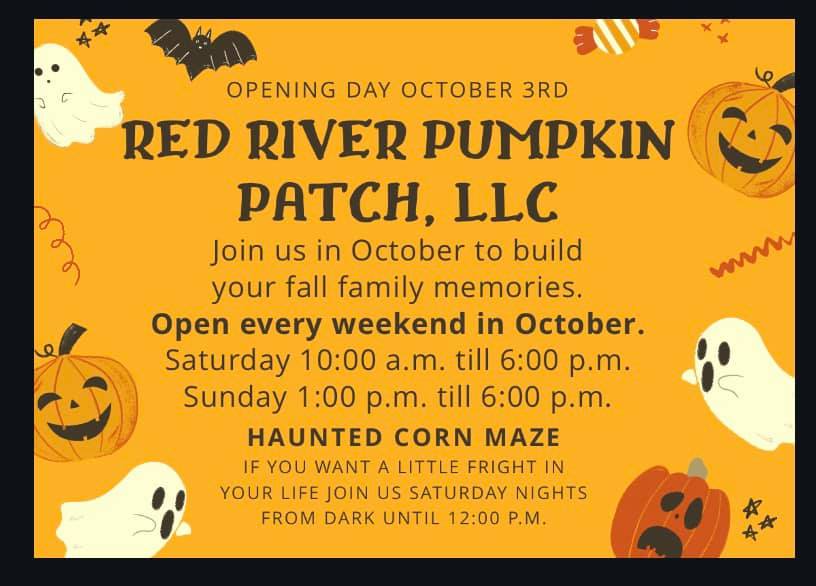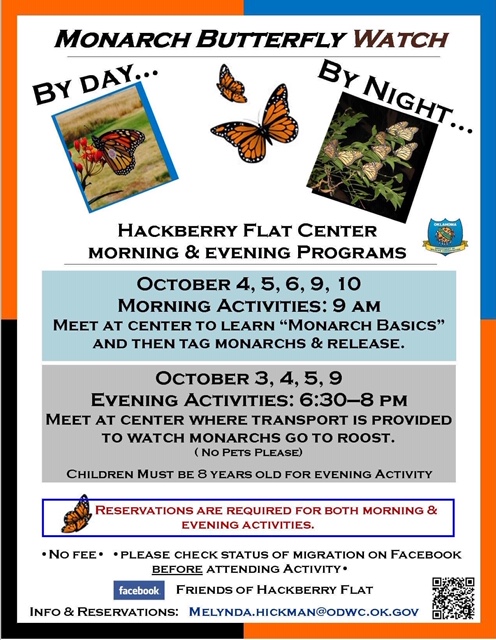 Monarch Tag and Watch Scheduled at Hackberry Flat
The OK Wildlife Diversity Program hosts the annual Monarch Watch event at Hackberry Flat Wildlife Management Area and Center that starts Saturday, October 3rd and concludes on Saturday, October 10th. Management at Hackberry Flat Wildlife Management Area encourages the growth of the native annual sunflower that produces seeds enjoyed by migrating doves and, because the bloom period continues into the fall, is a primary nectar source for southbound Monarch butterflies. The Monarch Watch Event is a participant in the North American Monarch Watch Tagging Program, a large-scale citizen science project that was initiated to help understand the dynamics of the monarch's spectacular fall migration through mark and recapture. During past years, tags from Monarchs tagged at Hackberry Flat Wildlife Management Area have been recovered in two different overwintering areas in Mexico. This October, the general public will have 5 opportunities to help tag monarchs captured on the WMA during the mornings of October 4th, 5th, 6th, 9th and 10th starting promptly at 9 am at the Hackberry Flat Center and 4 opportunities to watch Monarchs glide in to their traditional roost sites by the hundreds on the evenings of October 3rd, 4th, 5th and 9th to start promptly at 6:30 pm. Please, no pets. There is no fee but reservations are required. An email confirmation will include more detailed information with directions to the Hackberry Flat Center. For more information or to make a reservation, please contact melynda.hickman@odwc.ok.gov.