Arts 'N Action will be Saturday, September 16 from 10-4 on the Courthouse square. Click here for an application. To entertain or be a food vendor call Cacy Caldwell at 335-1499; for purchase awards contact Bobby Jackson at 335-7447.
Job Openings:
Tillman County District 3 is hiring a part-time Administrative Assistant. Candidate must have Microsoft Excel & Word skills, organized, detail oriented and self motivated. For more information contact Kent Smith at 335-1303.
Memorial Nursing Center is hiring a Activities/Social Services Director, Dietary Aides and LPNs. To apply call 580-335-6646 or come by 319 E. Josephine.
Henniges Automotive is currently hiring. Call 580-335-5503 for instructions.
Aspire Home Care & Hospice currently hiring two LPNs for weekend visits. Visit www.aspirehomecare.com or head to 610 South Main in Frederick.

Welcome to the
Frederick Chamber of Commerce Website
Business of the Week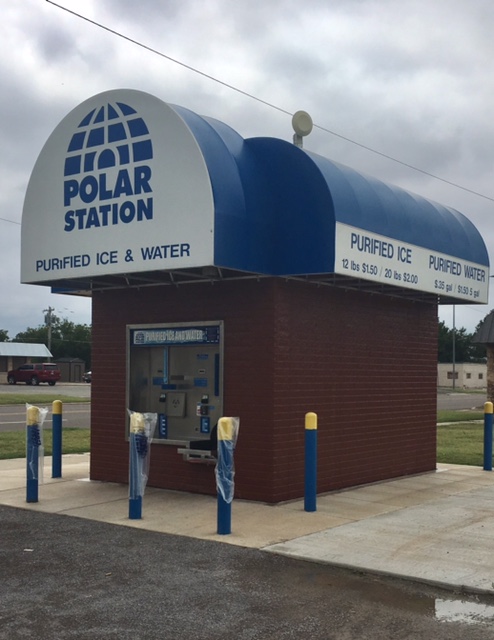 Polar Station
603 South Main Street
Frederick, OK 73542
p. (580) 335-1602

Click here for Arts 'N Action Applications.
Show is September 16, 2017, deadline to enter September 9.